Vera Real Estate Finds Premier Agent Reviews the Key to Sustaining an International Investor Clientele
Nick Polyushkin's team at Vera Real Estate in South Florida represents a new breed of real estate agents. Young, diverse and multilingual, they serve an investor clientele largely based in Asia, Eastern Europe and the West Coast.
Having as many positive Zillow reviews as possible is important for any real estate business. But for Vera Real Estate's overseas clients, written reviews play a critical role in attracting new clients who may be 10 or more time zones away and often not as conversationally fluent in English.
For nearly two years, dotloop's integration with Premier Agent has made it possible for Polyushkin and his team to procure more reviews from satisfied clients and grow their business.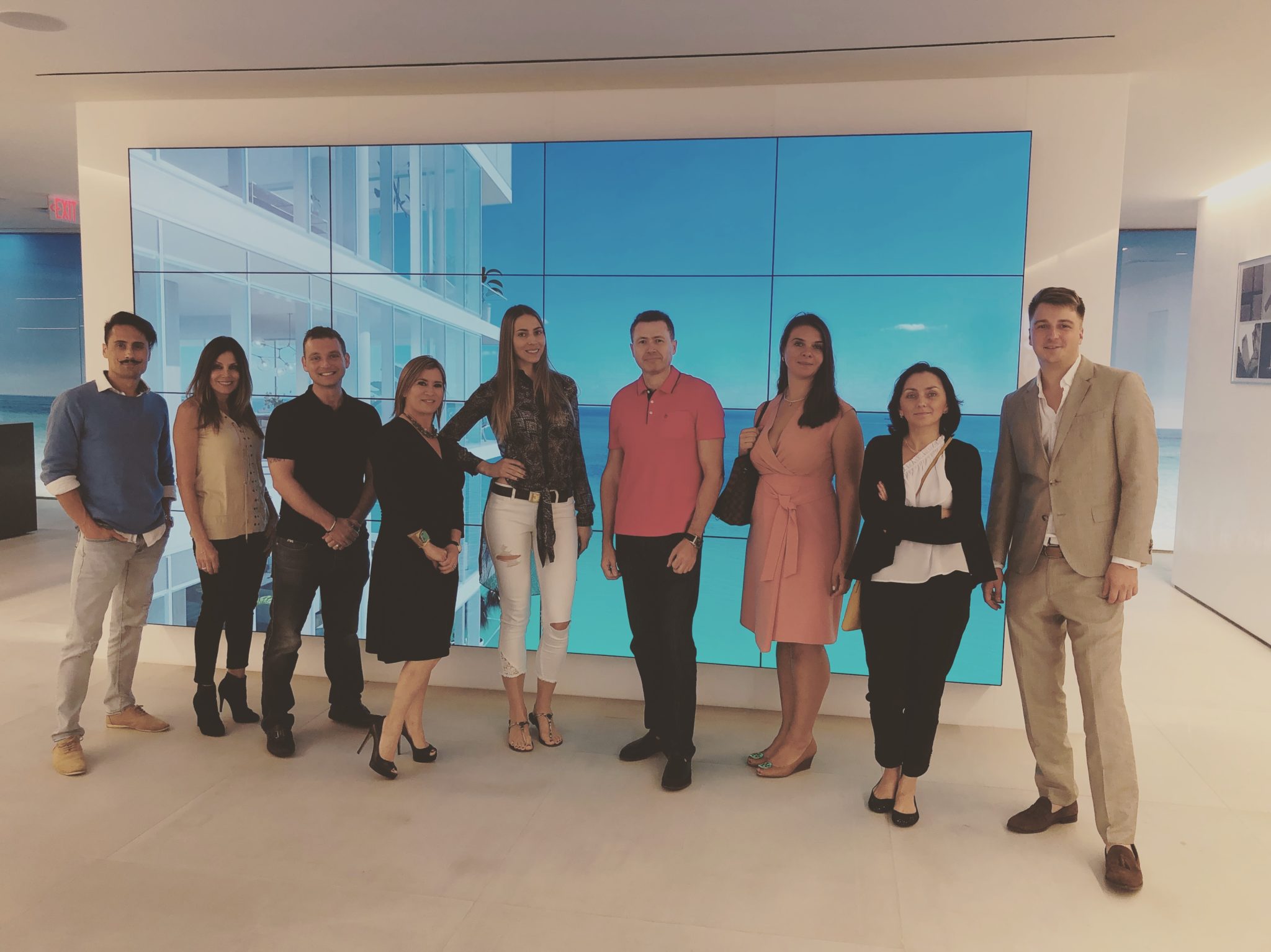 Immediately after founding his brokerage at age 24, Polyushkin immediately recognized the value of Zillow reviews and asked his dotloop success manager how he could acquire more.
"He advised me to integrate my dotloop and Premier Agent accounts, which I did," says Polyushkin, who, 18 months later, is seeing great results.
"It's given us more presence," he notes.
Simplifying the client review request process
The integration between dotloop and Zillow Premier Agent solves two of the biggest challenges to getting reviews from satisfied customers:
First, it automates the process of asking for the review at the optimal time — when the deal is complete and the agent is still top of mind with the customer.
Second, an integrated Premier Agent account leverages dotloop's simplicity to make home sales and reviews easy to post. Clients don't have to go through an additional registration to post their review, which can pose a significant barrier, and the agent's home sale automatically posts to their Premier Agent site when the deal closes.
"Dotloop is so user-friendly, my clients are happy to send in the review," says Polyushkin, whose 11-member team has earned a 4.9-star rating on Zillow with 49 reviews and counting.
The team, which is fluent in French, Russian, Mandarin, Spanish and English, offers international buyers a seamless way to enter the South Florida real estate market. The brokerage also offers in-house legal counsel for help with immigration and other legal issues faced by overseas clients.
As real estate continues to catch up with the rest of the digital world, Polyushkin believes that reviews will only become more essential.
As he notes, "Reputation is everything. I want to build a sustainable business that will last many generations."
To start generating more reviews for your team and feel the power of your Premier Agent profile, get started by linking your dotloop account with your Premier Agent profile today.*
https://www.dotloop.com/blog/2018/06/translating-reviews-into-sales/